Pastry Perfection
In 1983, Mike Curry and his brother founded Pastry Perfection. For ten years, they leased space inside grocery stores and functioned as an in-store bakery as well as a supplier for wholesale customers. Their dream, however, was an on-the-street bakery, a place which would house their wholesale operation but allow for retail business. This came to fruition in 1993 when they opened their 12,000-sq-foot location in Boise, Idaho. While Pastry Perfection bakes up a multitude of goods–breads, muffins, donuts, cookies, croissants, bagels– Mike says that they've remained faithful to keeping everything in-house. One hundred percent of what they sell is what they actually produce – nothing is brought in frozen.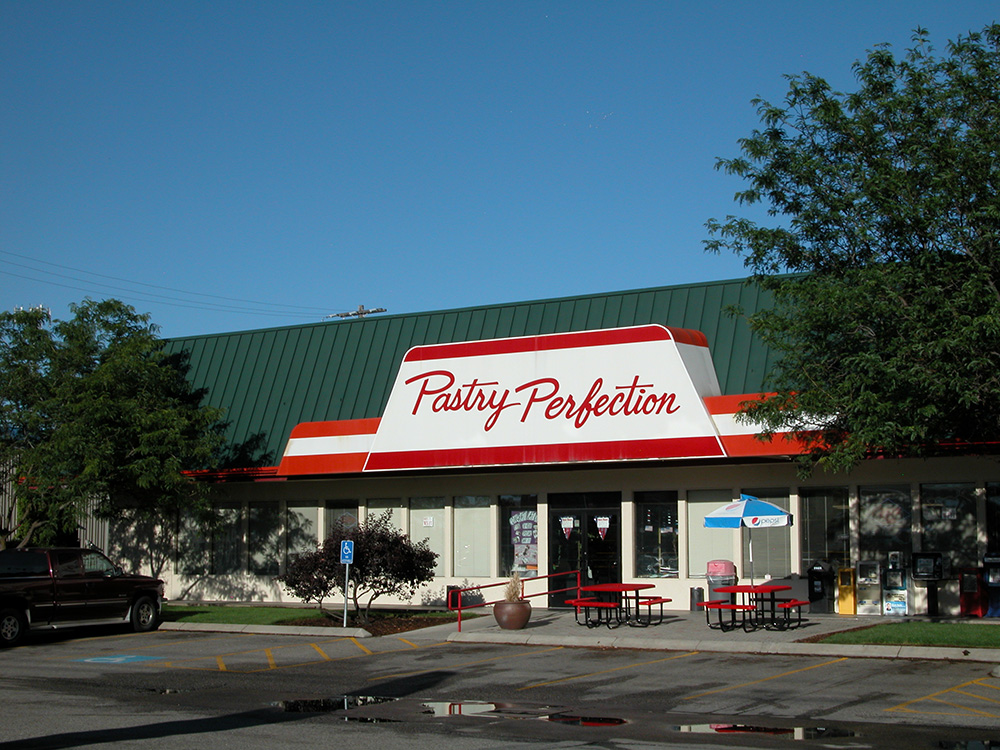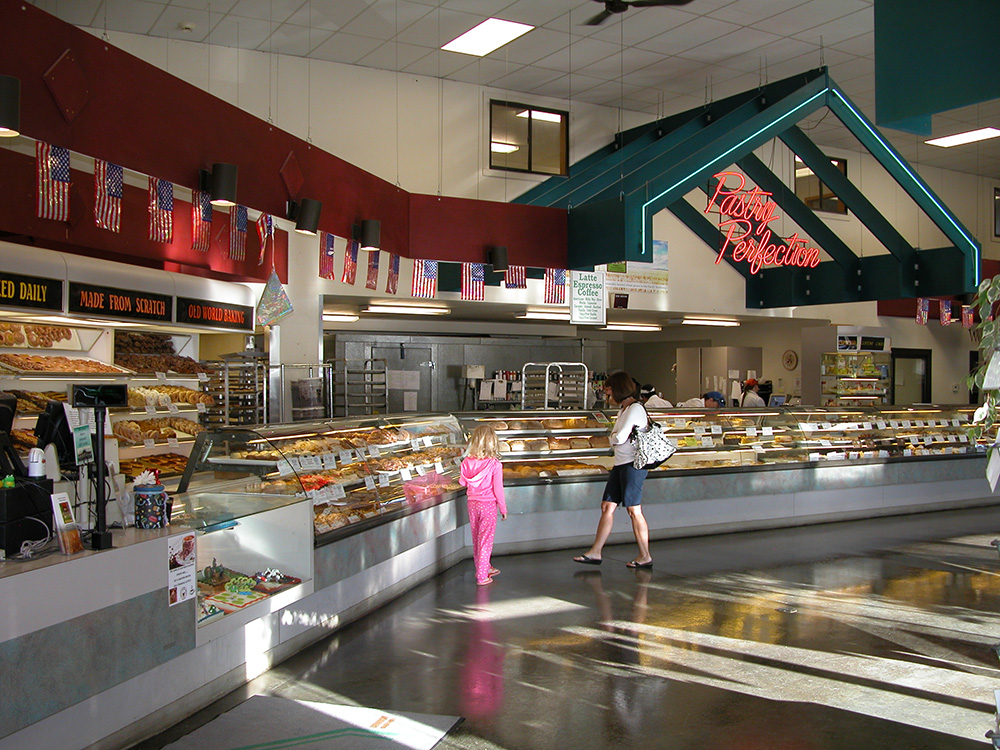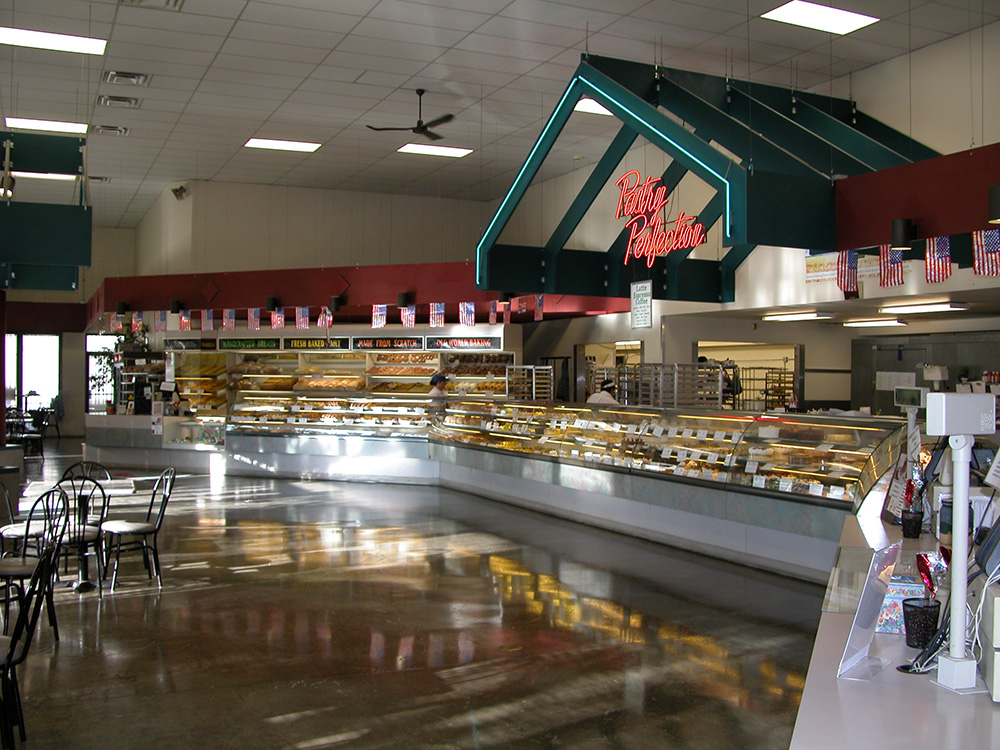 Though others may have expanded their repertoire and moved to sandwiches or salads, Mike says Pastry Perfection's focus is still just baked goods. Being true to their name, it is pastries that they've perfected. But as anyone in the baking industry knows, having the right recipe is only one aspect of creating a successful business.
Searching For a Solution: How TwinPeaks helped
In 1999, Mike was introduced to George Keushguerian, the founder of TwinPeaks Software. Mike says George came in at exactly the right time. Pastry Perfection had been searching for a computer system that would encapsulate all of their needs. Mike wanted to move from cash registers to a POS system which would combine both retail and wholesale. George worked with Mike, flying out to Idaho to survey the business and tailor the POS system to meet Pastry Perfection's needs. The TwinPeaks programs that Pastry Perfection implemented were crucial in transforming the way they do business, eliminating various problems and moving them into the effective, smooth-running operation they are today.
Point of Sale with Cake Order Entry
Before their introduction to TwinPeaks, Pastry Perfection ran certain aspects of the company's business manually. Mike says the process of ordering a cake, for example, has now become an entirely different undertaking. Instead of flipping through pages of orders and wasting time doing so, the options are available for the clerk on-screen. How large is the cake? Is it carrot, chocolate, or red velvet? What kind of frosting? The clerk merely clicks buttons. Even supplemental information, like a certain filling having an additional charge, is listed on the appropriate page, so no details are lost or forgotten. With this ordering process, the customers are able to be knowledgeable about what they are purchasing and what the whole order costs. What had once been a "clunky" and archaic system, Mike says, is now an opportunity for the clerk to clearly communicate Pastry Perfection's capabilities.
In a successful bakery, various people take responsibility for various parts of the process. Something like a cake becomes much more complex than a birthday dessert of a certain size and certain flavors. The salesclerk taking the order has a different relationship with the cake than the baker, the decorator, the deliverer, or the clerk doing the labeling and packaging. With the TwinPeaks software Z-Bake (now updated to POMeSYS), all employees involved in any aspect of the sale or production process can access the information. Mike explains, "When we need the information, we go get it. It empowers the employees to get the information when they need it." Not only does it allow for efficiency within, but the interaction with customers also becomes more streamlined.
Accounting and Production Management
Taking an order has become a nearly effortless endeavor for Pastry Perfection, but TwinPeaks has also saved them time in other avenues. Prior to TwinPeaks, accounting was either done manually or by an outside source. Now, Pastry Perfection staff does everything in-house. Mike expounds, "We do our own income statements and balance sheets. We also do all the accounts payable. We generate our own checks. We do everything in-house with Z-Bake. We put things into the system once. That's the biggest thing I can say with what he [George] has. We take an order, we put it in. It does all the accounting starting with the order all the way to the balance sheets. It's hard to imagine doing any of it the manual way. It all reverts back to profit. We are efficient. We save time. We know what's going on."
TwinPeaks changed the way Pastry Perfection did business–insofar as Mike says he cannot imagine doing business without their POS system. Without it, they'd be much less able to "make intelligent decisions from a profit- or time-based system." Mike recalls a time, years ago, when orders were still taken manually. Around the holidays, they would stack up, and a person would spend hours wading through them, attempting to make sense of what needed to be produced. "Now," he says, "it's not a concern." Holidays are not a daunting time of endless paperwork and questionable production levels; now, everyone at Pastry Perfection can access the information they need. Mike explains, "The production comes in, and they know what sold last week and what sold last year during that week. They know what to make today. We can find out how many coffeecakes or pies we sold during the Christmas season. We know what we need to make for this year, what we need to order." Variables are eliminated; ambiguity is eradicated.
Conclusion
Unlike some software companies that have entered but quickly faded from the baking industry, TwinPeaks has accompanied Pastry Perfection through the 90s and into the new millennium. TwinPeaks took them from a time of manual entries and electronic cash registers to computerized POS and automatic banking systems.
Mike describes his company's relationship with TwinPeaks as being between partners, and he says he considers George a "good friend." TwinPeaks works with him to meet his bakery's specific needs, and George has "always done what he's said he was going to do." While TwinPeaks staff is always available for assistance and support, sometimes years go by without a phone call; the system runs without a glitch. With Z-Bake, Pastry Perfection has been able to focus more of its time and energy on the heart of its business – making great pastries.