It has been a pleasure using MyOnlineBakery.com in conjunction with our existing accounting software. It has allowed customers, whom we have enabled, to enter and change their daily orders and maintain their standing orders. The program sends us an email notifying us of an order. The service has paid for itself many times. Thank you for providing such a technologically advanced bakery management software service to us and the baking community.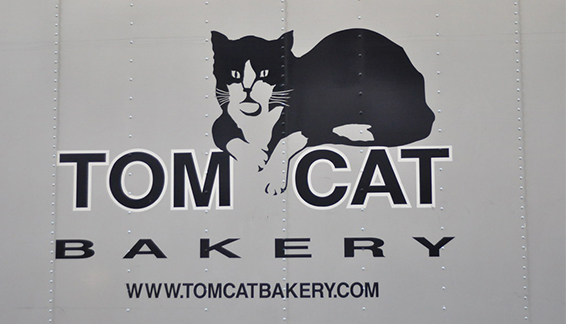 We strongly endorse TwinPeaks! In July 1, 2009, we starting using POMeSYS-Remote. Since then, we have increased our volume of online orders by 6.34%. Our customers are saying: "It is time efficient, and order confirmation gives us peace of mind. Wonderful!" and "So convenient and economical to be able to place orders online instead of calling. Thank you for making our mornings easy!" Thank you again for making POMeSYS-Remote so successful for us!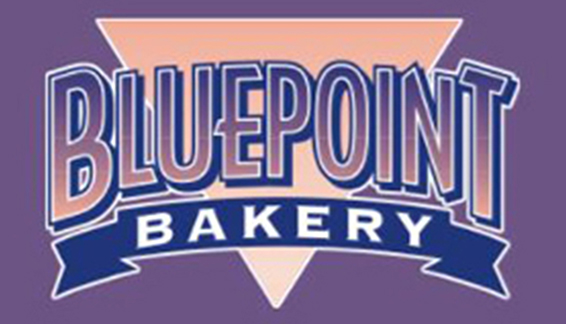 At first we were a bit skeptical about converting to MyOnlineBakery.com. However, it was one of the best business decisions! George and his staff made it an easy transition, even modifying some modules to fit our specific needs. Maintaining and changing recurring orders has never been easier. Would highly recommend MyOnlineBakery.com to anyone looking for bakery management software!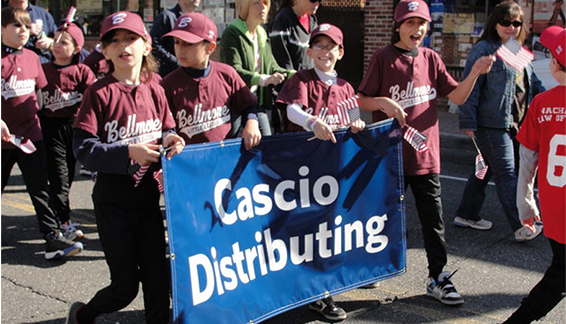 Overall I think the software is good. I like the fast performance, and the ease of extracting data into Excel so I can run KPIs. It's a fairly intuitive system. There are a few areas where it would benefit from some upgrades. My main comparison point is Flexibake, and it's not even a contest. This system is vastly superior in a million ways.