POMeSYS, our easy-to-use bakery management software, helps you run your sales, production, purchasing, distribution more efficiently
POMeSYS; the best cloud based Bakery Management Software.
Let your customers place own orders online.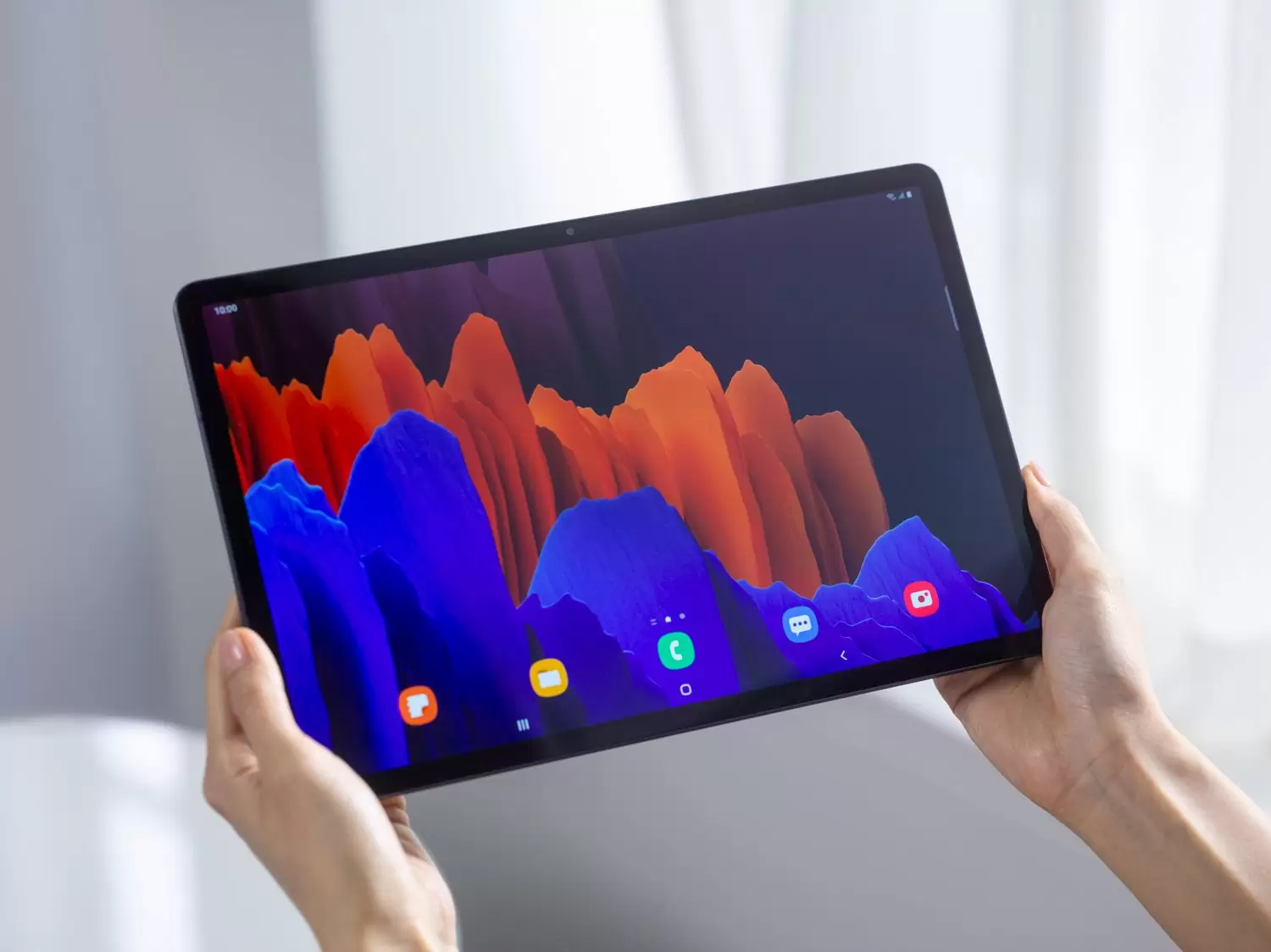 Display production reports on Tablets.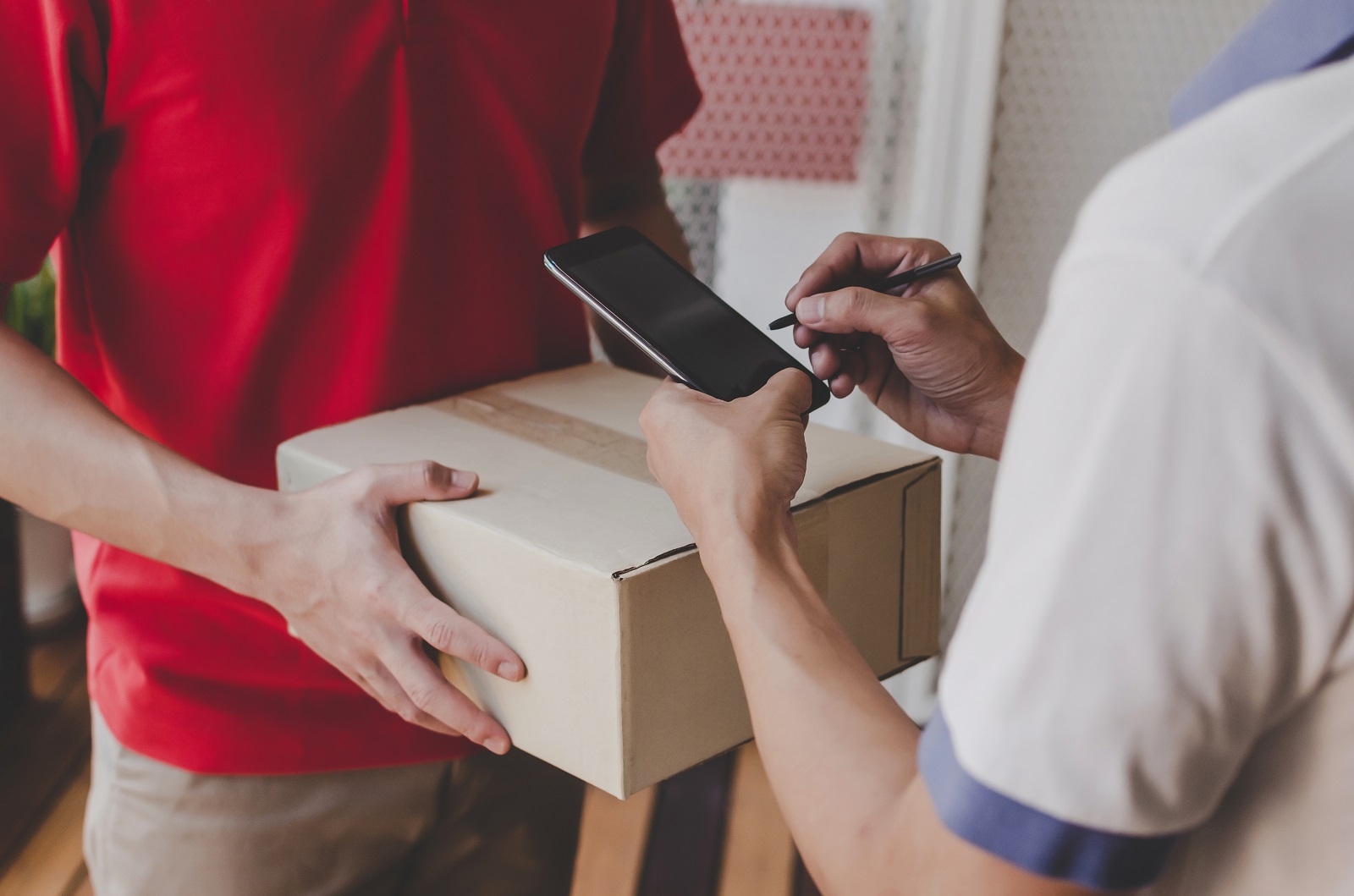 Have your drivers use hand-held devices for deliveries.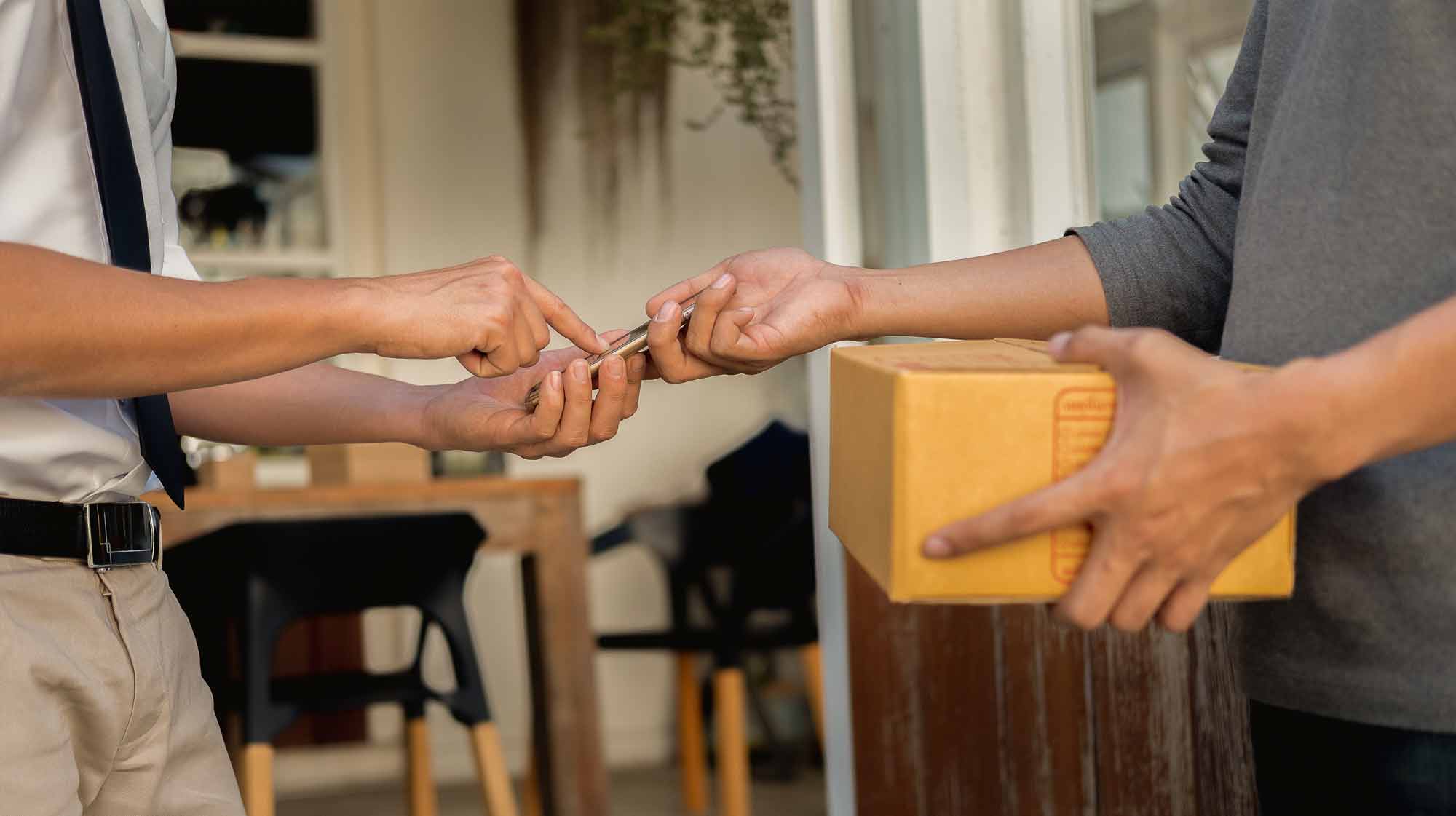 Enable your drivers to make on-site delivery adjustments electronically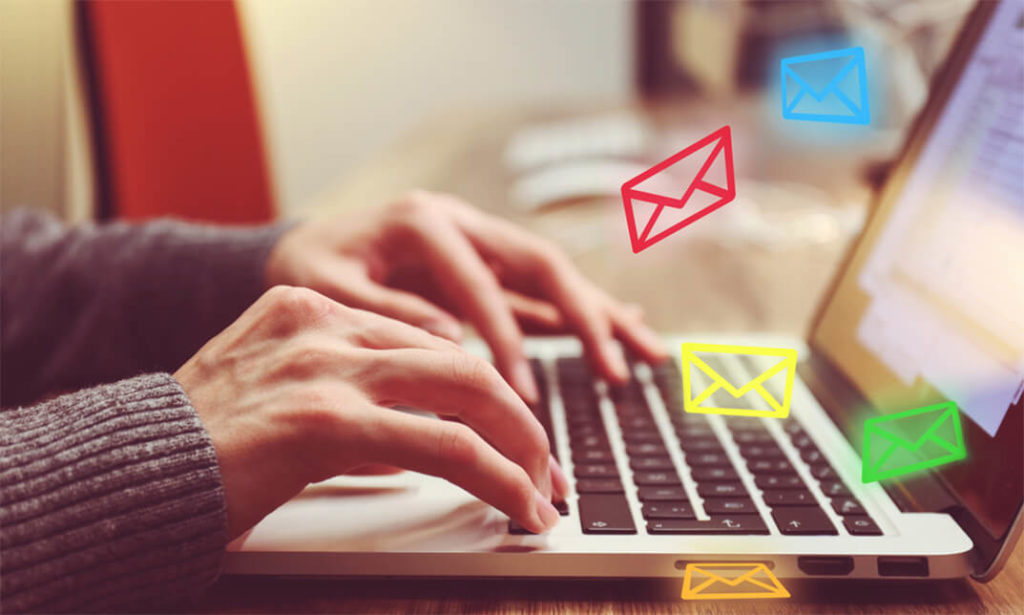 Email Invoices, Statements and Reports. No paper.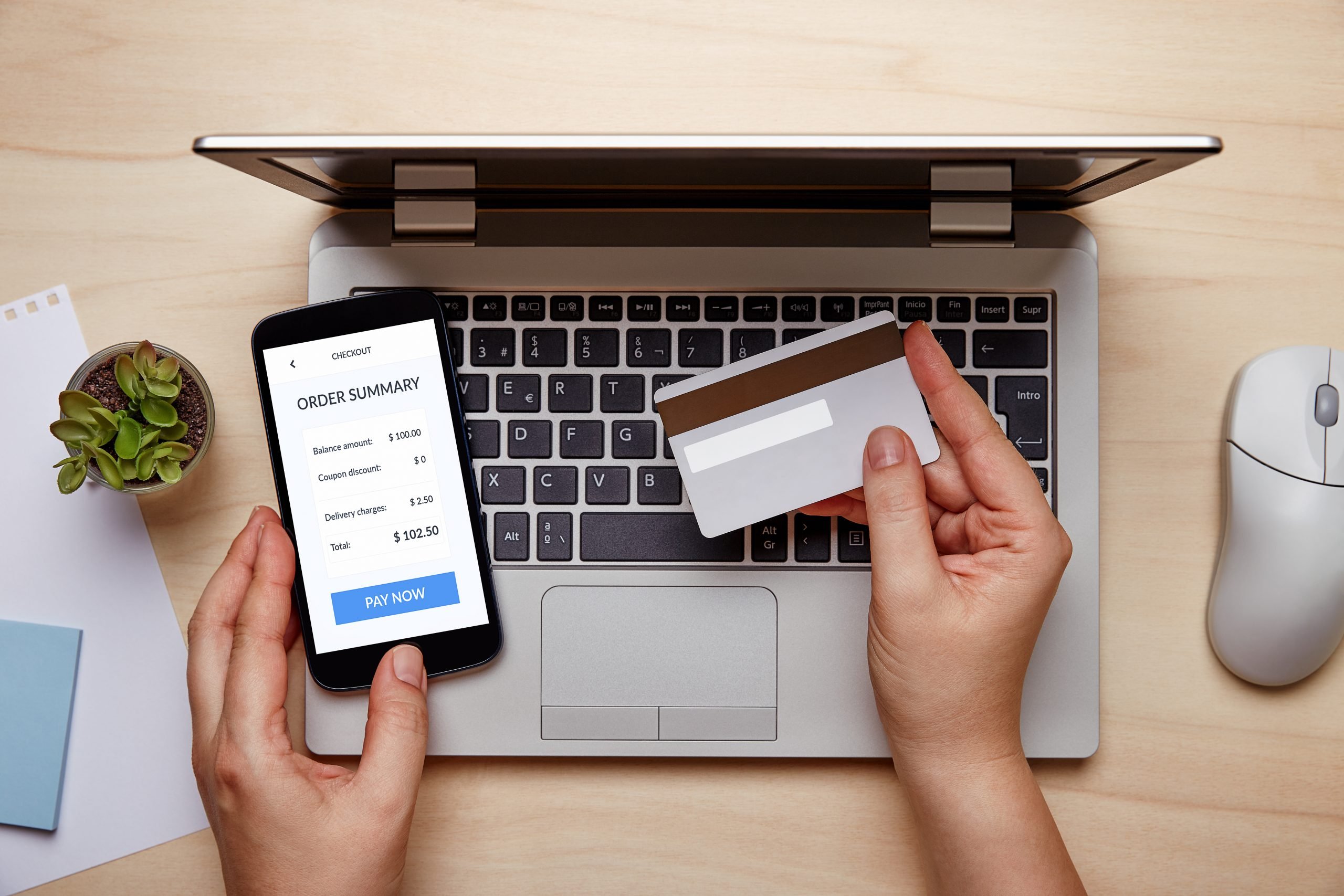 Let Your Customers Pay Online via Credit Card or ACH.